at vincent van doughnut we pride ourselves on being st. louis's premier from-scratch artisinal doughnut shop
Whether you call them doughnuts or donuts, our family owned shop and bakery is here to answer the call of your sweet, or savory tooth. Every day we pour the perfect mixture of fresh ideas and ingredients into each batch of our doughnuts and pastries.
You can find us at 40 N. Central in Clayton, or on the corner of Tower Grove and Manchester in the heart of The Grove, right next door to our buddies at Sauce on the Side.
For all of the news and specials, stay up to date by following us on facebook, Instagram, and twitter
Or, to get straight to the good stuff, head to our menu!
check out what the local St. Louis Media thinks of our from scratch doughnuts
At Vincent Van Doughnut we can cater any event from an 8 person office meeting to conferences, weddings, and family reunions. Check out our menu below! Call us now at 314-899-9500 or 314-339-5440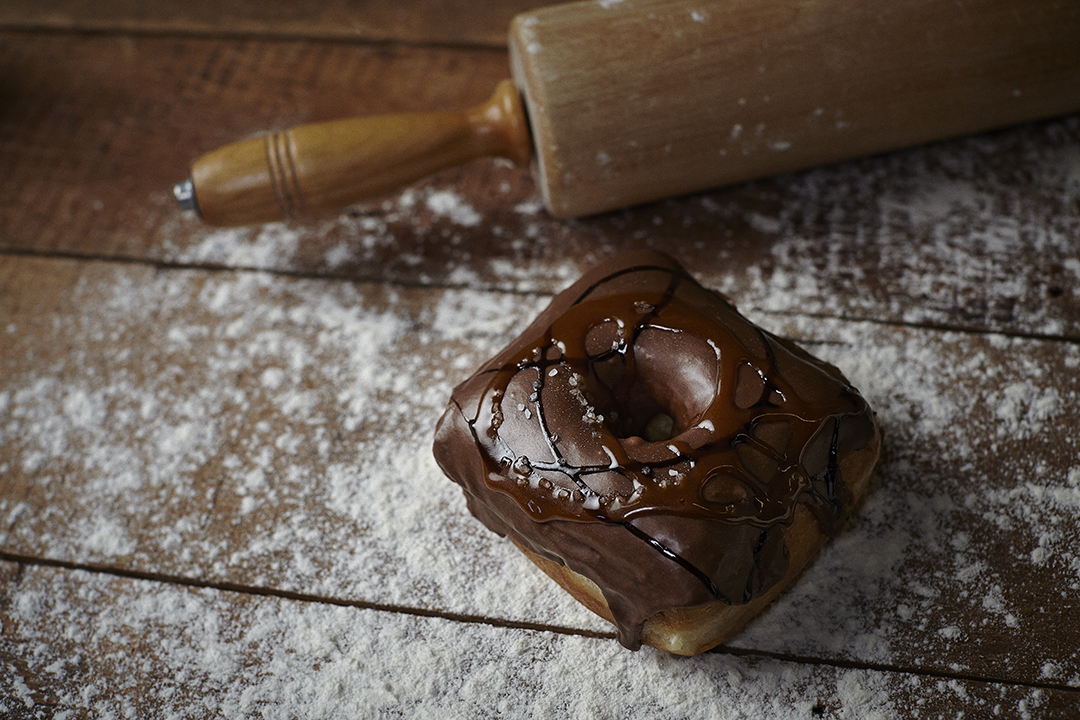 STORES IN CLAYTON, MO
& tHE gROVE, mo
40 N. CENTRAL - CLAYTON. MO 63105 . 314.899.9500
1072 TOWER GROVE AVE - ST LOUIS. MO 63110 . 314.339.5440
TUE - FRI - 6AM - SOLD OUT . SAT - SUN - 7AM - SOLD OUT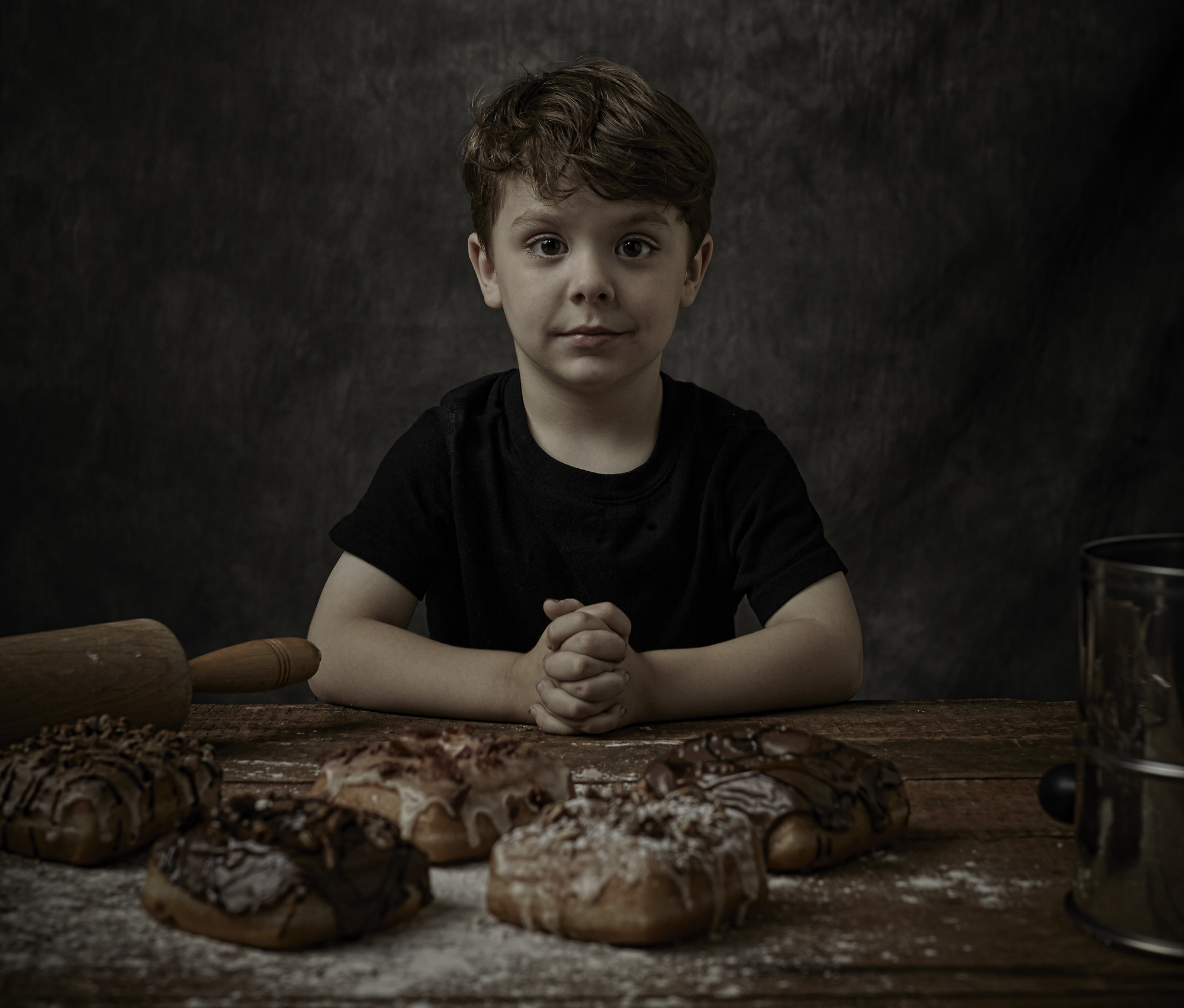 QUALITY OVER QUANTITY
In 2010, restaurant veteran Vincent Brian Marsden set out to make the perfect doughnut. Using a small fryer in his home kitchen, he created samples for friends and family, who were soon raving about his tantalizing taste combinations. With their enthusiastic encouragement, Vincent Van Doughnut (VVD) was formed. In August 2013 the company purchased Clyde, a classic 1960 Grumman Olson, and brought St. Louis their first and only doughnut food truck. VVD's generously-sized, flavor-packed creations proved wildly popular with Clyde's loyal followers. In March 2015, following Vincent's $10,000 first-place win on the Cooking Channel's Donut Showdown, the company responded to public demand and opened it's Clayton shop. VVD means top quality. Each batch of artisanal doughnuts - including the fillings, glazes and toppings - is made from scratch, daily, using the finest, freshest ingredients available. Vincent's son, Vincent Van (Mini Vinny), has his own important job, too. He's our official taste tester.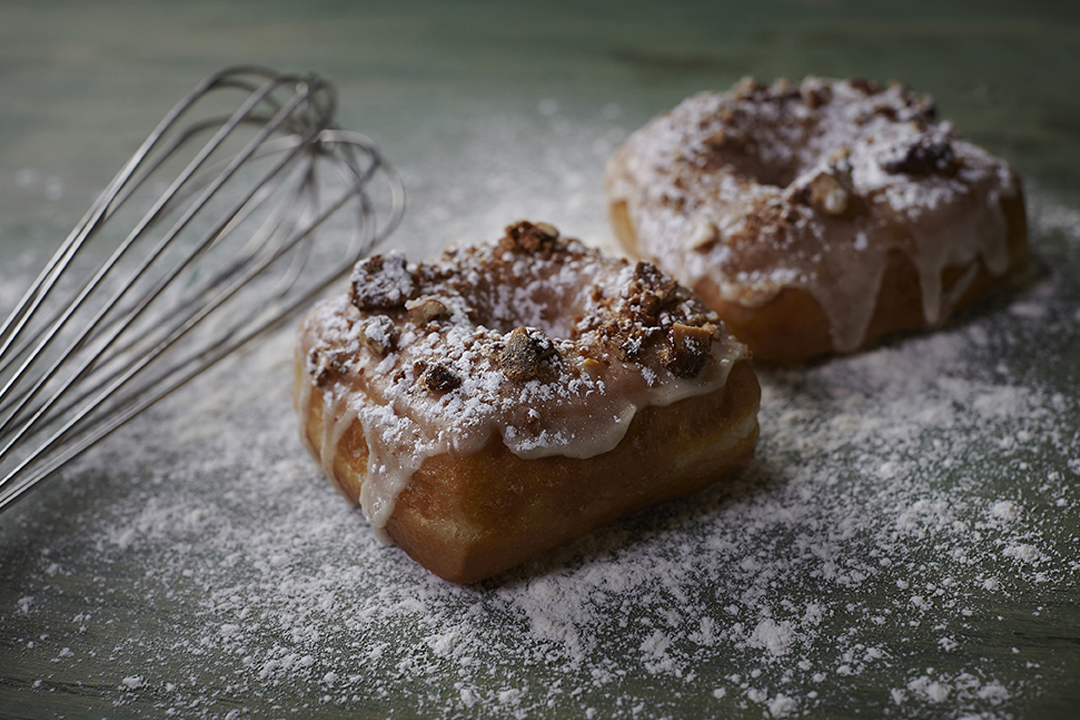 RIGHT TURN CLYDE
Our 1960 Ford Grumman Olson step van, Clyde Is where it all started. From late nights in front of the pageant - to Food Truck Fridays, Clyde has been there.
If you can't make it to us, he'll come to you.